CAVAN - TRIBUTE RIBBON PIN BADGE - Limited Stock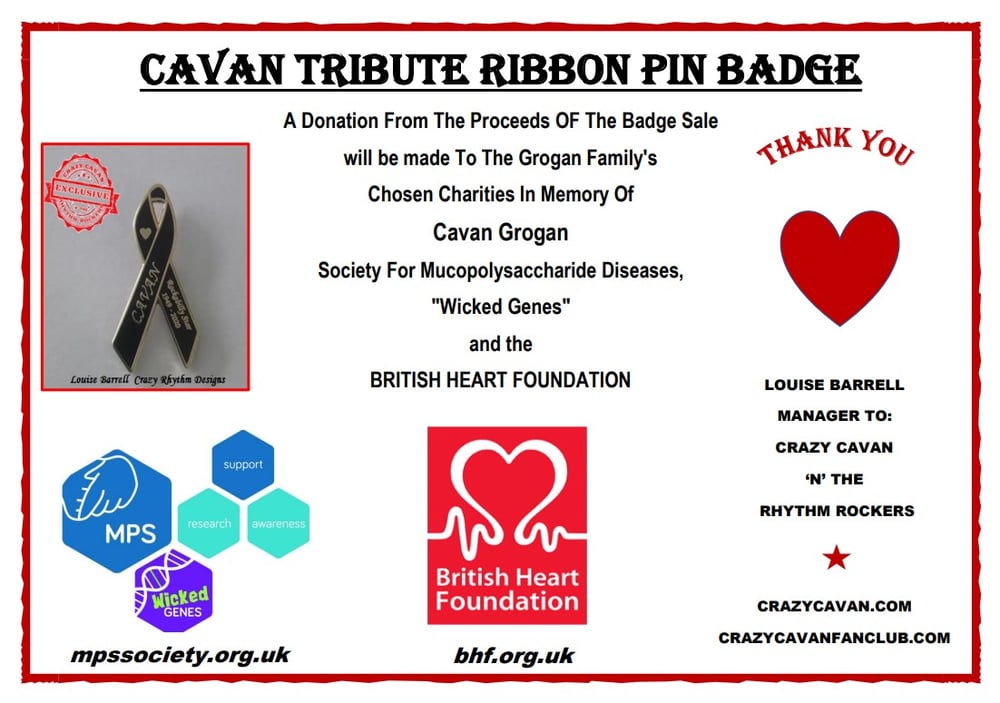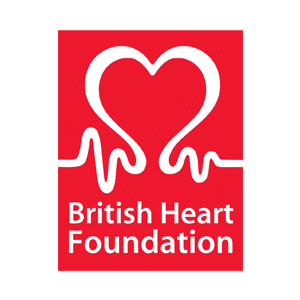 As My Personal Tribute To Cavan,
I Have Designed & Funded A New
Lapel Pin Badge.
SIZE: 29 x 16.7 mm Enamel Badge
Clutch pin fitting
I Will Be Donating All Of The Proceeds After Costs, To The Grogan Family's Chosen Charities
In Memory Of Cavan
Society For Mucopolysaccharide Diseases,
"Wicked Genes"
https://www.mpssociety.org.uk/
and the
BRITISH HEART FOUNDATION
https://www.bhf.org.uk/
The Badges Are Available Exclusively Via Our Fan Club Website. .
NO FAN CLUB DISCOUNT
IS OFFERED ON THIS BADGE

This Badge is not for re-sale without my express permission and may not be copied>
Louise Barrell
Manager to:-
Crazy Cavan 'n' the Rhythm Rockers
This design is protected and may not be reproduced
CHARITY DONATIONS IN MEMORY OF CAVAN GROGAN
_______________________